Balaah Hope Initiative for Child Adolescent Health Limited GTE is a nonprofit and non-governmental organization borne out of the passion to provide advisory health services for adolescents, as well as facilitate the improvement of the lives of the Nigerian child.
We became a full registered NGO in 2016 with the Corporate Affairs Commission and ever since, we have been impacting lives and improving the total wellbeing of the Nigerian Child through the provision of free advisory health services to adolescents, as well as the provision of school materials such as uniforms, sandals, books, school bags, etc. to public owned schools in Nigeria. We are open to further partnerships towards the enhancement of life of the Nigeria child.
To provide free healthcare advisory services to children and adolescents
all across Nigeria.
• To develop health and development programmes and other initiatives
aimed at improving the lives of children and adolescents
• To co-operate and partner with Government, Private companies as
well as international organizations towards improving the lives of
children and adolescents.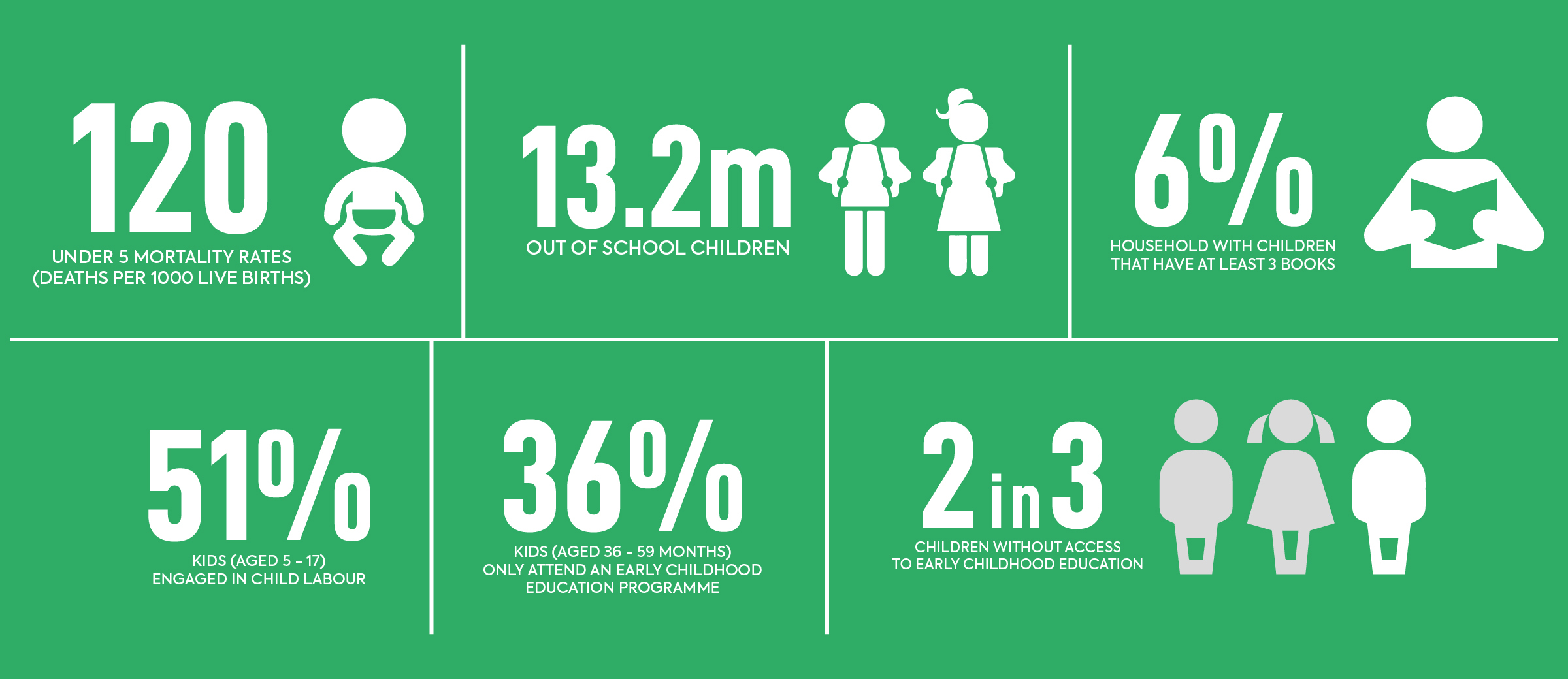 Our Partners